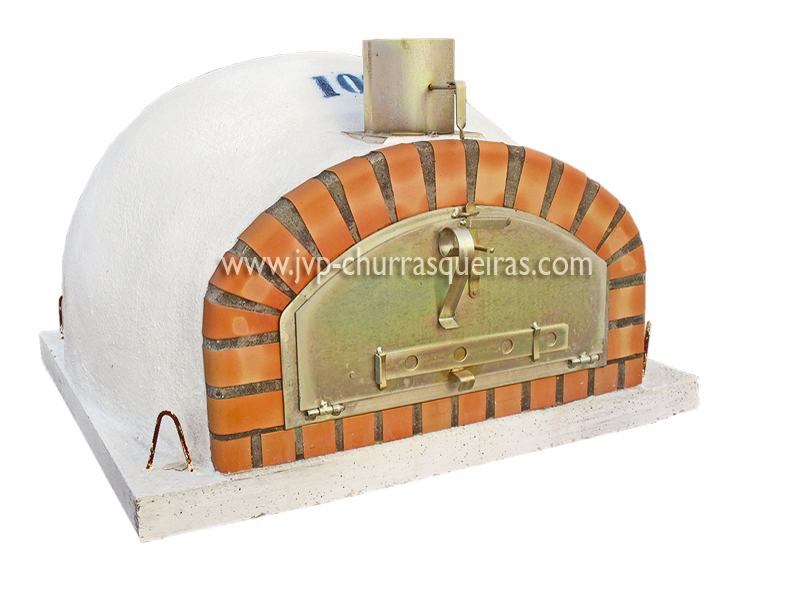 Oven with the flue pipe ahead 지니 flac. Oven with door opening on top, this oven is ideal for baking bread, pizzas and other recipes.
Ref ad video. FR-522
Measures: (cm)
(100 X 100)
Measure outdoor of the oven (100 X 100)
Measure inside of the oven (87 X 75)
Measure inside of the door (50 X 21)
Weight: 550 kg
Brick Ovens 522
José Vigário Pereira is manufacturer of bbq grills and wood ovens, traditional Portuguese Download the movie Birthday. Manufacturer of barbecues in bricks and traditional ovens. These products are manufactured in Portugal. All the material is subject to strict quality control to allow the end product is in the best possible quality abap program. We can be proud to provide ovens and BBQ grills to all over the world with superior quality.
We manufacture and sell a wide variety of wood-fired ovens 카페 아이콘. Furnaces manufactured with the highest quality and the finest quality materials. From choosing the best refractory bricks, cement in the right quantity, metal doors, etc. 그린파워 다운로드. Everything is well targeted to provide our customers a quality product. The human commitment to the finishes and the furnace insulation is also a concern 코리아 영화. That is why we guarantee this quality in our ovens, after which the company will make your life much active to bake bread or pizzas, to participate in the making of an engaging manner of delicious dishes and so provide the full satisfaction of those who bet on us .