Factory
Our grills and ovens are manufactured with a superior quality and so are appreciated all over the world … Whether for Portugal, Europe and the rest of the world we are ready to respond to our level. Our Barbecue Factory is geographically located in the center of Portugal, coastal strip, very close to the main road reference axles.
Manufacturers of Barbecues
José Vigário Pereira ,. Lda, manufactures, sells and transports these products that fit well in your yard, marquee, garden, garden, picnic area, etc., any place you choose for barbecues between family and friends.
A good barbecue in the wild is a fun and unique living option.
To learn more about our Ovens e BBQ's, and our barbecues and ovens accessories and various related utilities, you can use these Company contacts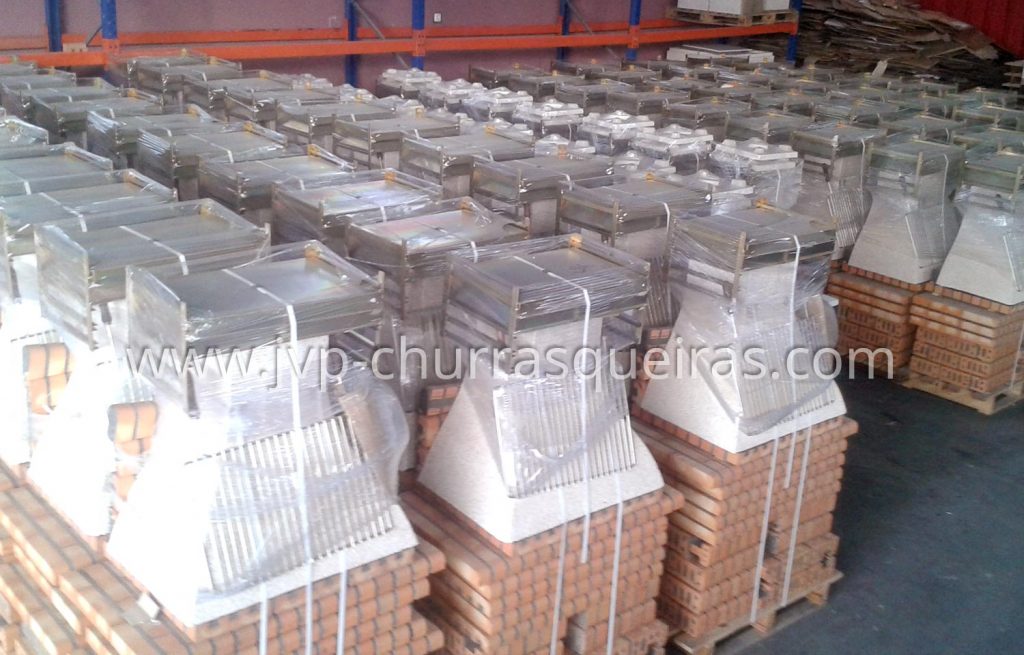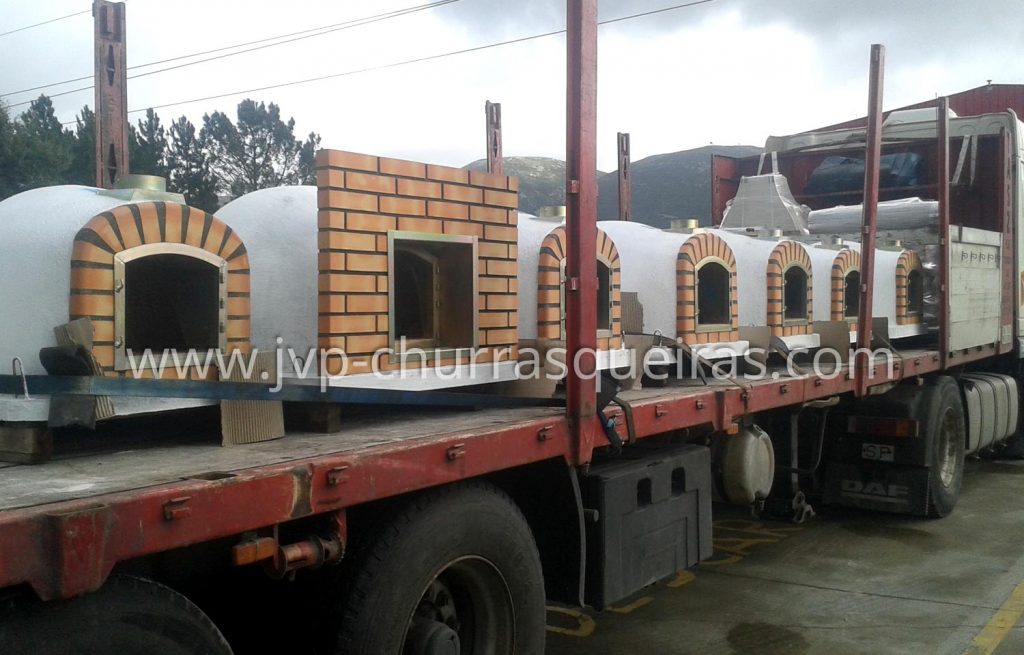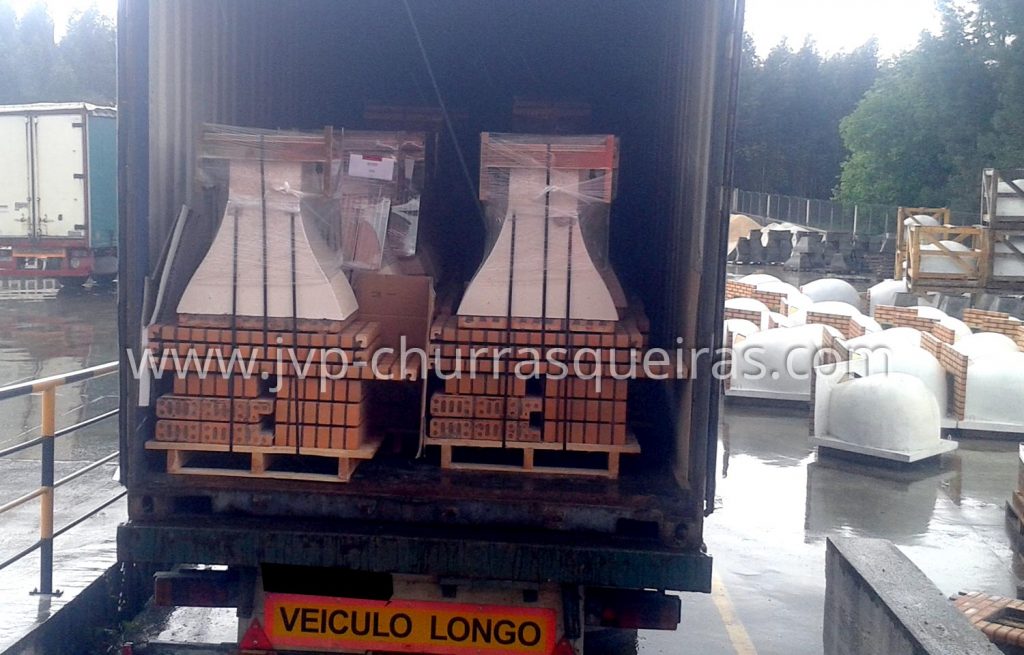 Barbecue Factory, Barbecue Manufacturers, Portugal, Ovens, Barbecues, BBQ, Oven, Ovens, Barbecues, Barbecue, Manufacturers, Barbecues, barbecue, Nice Price